About me
Simone Di Somma is a Managing Director at SAP, the largest European software house working on the design and developments of information processing systems.
Simone has a technology startup founder background. His last company, Askdata, specialized in AI-driven information processing systems, raised capital from notable venture funds such as Y Combinator (California) and silicon valley business angels, before being acquired by SAP.
Before Askdata, Simone has founded another startup INNAAS, specialized in big data platforms and has worked for Philip Morris International and Hewlett-Packard with primary focus on Advanced Analytics. He has professional experience accrued across Europe, Middle-East, Asia and USA.
[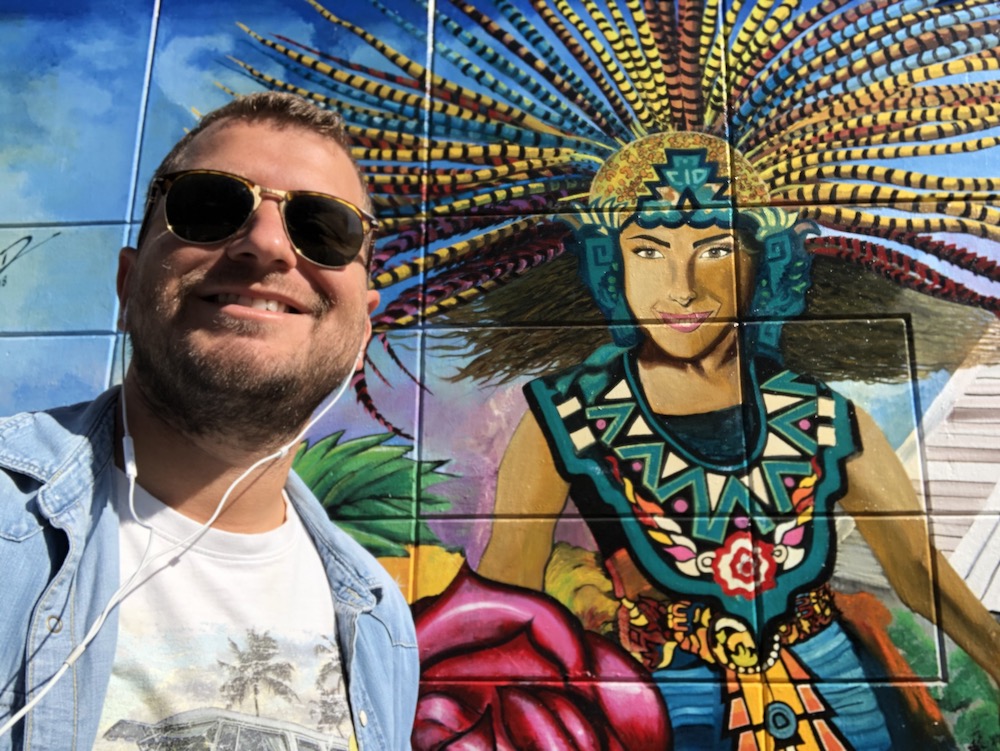 ]
Experiences
Managing Director, SAP - Rome
Founder and CEO, Askdata (exit to SAP) - San Francisco
Founder and CEO, INNAAS (Innovation as a Service) - Rome
IS Project Leader, Philip Morris International - Rome
EMEA Solution Architect, Hewlett Packard
Producer, Berlin 20 years later - Berlin
Consultant, Hewlett-Packard
Founder and CEO, Newswax - Naples
Founder and CEO, Blusters Design - Naples